Guadalupe Sunrise-Quart Size
00231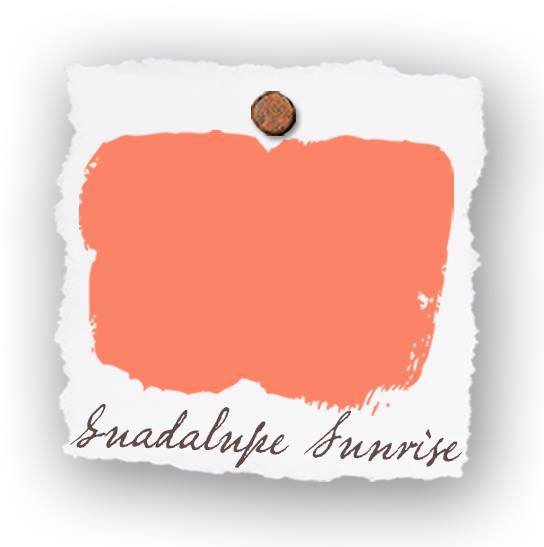 Have an old dresser you want to freshen up?
Seen something on Pinterest you loved?
Well you can do it, and Junk Gypsy™ Chalk & Clay Paint can help you!
The line provides everything you need to "gypsy-fy" your junk finds. The paint is simple to use, and distresses beautifully so you can achieve a vintage look quickly and easily!
this paint is ZERO VOC and made in america!