Portable Wine Glass
00262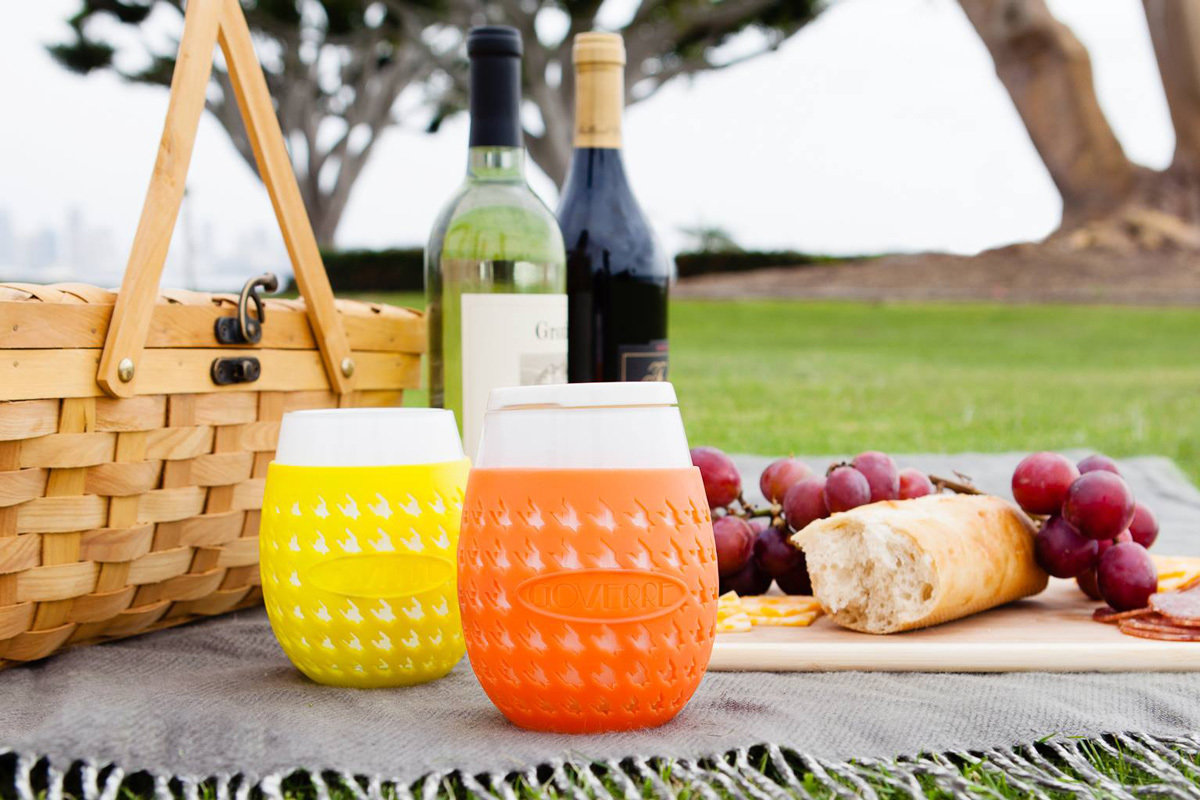 GOVERRE is a GLASS, portable, stemless wine glass with a silicone sleeve and drink-through lid. With GOVERRE, you can now bring your favorite glass of wine with you.
GOVERRE holds 17oz of your favorite beverage (ours happens to be wine).
GOVERRE is thicker than a typical wine glass making it durable.
GOVERRE's white glass is unique, chic and discreet. Glass preserves the taste and integrity of your wine.
Color
Hot Pink (0) Orange (0) Turquoise (0) Peach (0) Yellow (0) Lavender (0) Green (0) Grey (0) Purple (0) Neon Coral (0) Gold Glitter (0)